Apply to Volunteer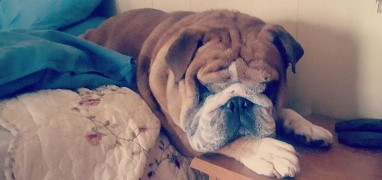 Apply to Adopt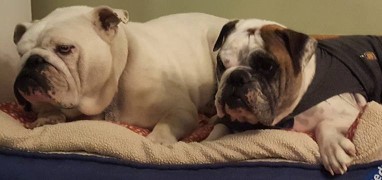 Surrender a Bulldog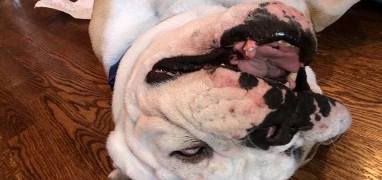 Illinois English Bulldog Rescue
Illinois English Bulldog Rescue is dependent on the donations of our supporters. We are now a nonprofit 501(c)(3) tax exempt organization which means that Your donations are Tax Deductible!! You can donate using PAYPAL! It's super easy, Just click any donate button.

Bulldog of the week
Max Daddy is our bulldog of the week
Max is a 5 year old bulldog. He is a big boy and very loving. He loves to meet new people and doesnt mind other dogs and cats.

MagooCrew 2018 Calendars for sale

Upcoming Events
Events for October
There are currently no events planned for October