Apply to Volunteer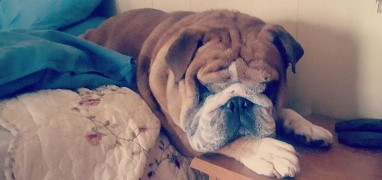 Apply to Adopt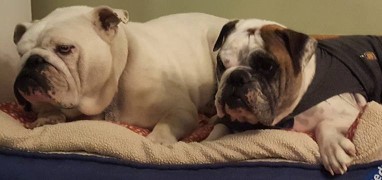 Surrender a Bulldog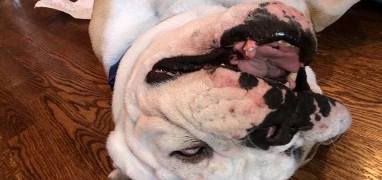 Illinois English Bulldog Rescue
Illinois English Bulldog Rescue is dependent on the donations of our supporters. We are now a nonprofit 501(c)(3) tax exempt organization which means that Your donations are Tax Deductible!! You can donate using PAYPAL! It's super easy, Just click any donate button.
Purchase Tickets for the IEBR Picknic here

Bulldog of the Month
Olive is our bulldog of the Month
Meet this beautiful little girl, Olive. She absolutely adores being around people. She will sit in your lap and roll around.

Upcoming Events
Events for April